OBJECTIVES
MUSKETEER has 5 main objectives
Go to OBJECTIVE 1
OBJECTIVE 1
Machine Learning over a high variety of different privacy-preserving scenarios.
Go to OBJECTIVE 5
OBJECTIVE 5
Industrial demonstration of the technology advances in operational environment.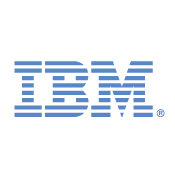 IBM has the world's largest industrial research organization, with more than 3,000 scientists and engineers working in 12 research labs across the world. IBM invests more than $6 billion per year in R&D and is the world's leader in patent filings.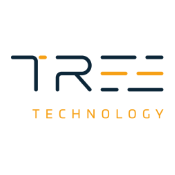 Tree Technology is an R&D intensive company that provides information and communication technology-based solutions. Big Data, Machine Learning and Analytics, Computer Vision, Cognitive Systems, or Visual Analytics occupy a position of high standing among the company's research lines.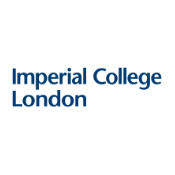 IMPERIAL COLLEGE
UNITED KINGDOM
Consistently rated amongst the world's best universities, Imperial College London is a science-based institution with a reputation for excellence in teaching and research. It is consistently recognised as one of the top three UK university institutions for research quality.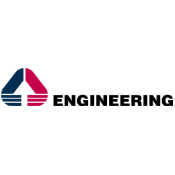 ENGINEERING – INGEGNERIA INFORMATICA
ITALY
Engineering Group is one of the main actors in the digital transformation of both public and private companies and organisations, with an innovative range of services for the main market segments.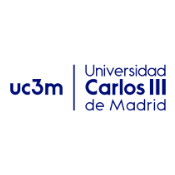 UNIVERSIDAD CARLOS III DE MADRID
SPAIN
The Universidad Carlos III de Madrid is a public university founded in 1989. Its main goal is to provide specialised training in Law, Social Sciences and Engineering, as well as to become a prime European research centre. It is oriented towards innovation and quality-oriented services.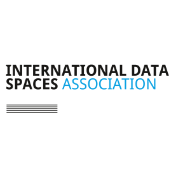 INTERNATIONAL DATA SPACE ASSOCIATION
GERMANY
The Industrial Data Space enables a reliable exchange of data with common rules for all companies. With the establishment of the Industrial Data Space Association, business and industry take an active part in designing the architecture of the Industrial Data Space.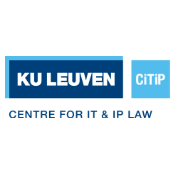 KATHOLIEKE UNIVERSITEIT LEUVEN
BELGIUM
KU Leuven Interdisciplinary Centre for Information Technology and Intellectual Property (CiTiP) is a research centre at the Faculty of Law of KU Leuven, with currently a staff of over 40 researchers specialized in legal and ethical aspects of IT technology and innovation.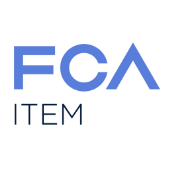 FCA INFORMATION TECHNOLOGY, EXCELLENCE AND METHODS
ITALY
FCA Information Technology, Excellence and Methods SpA, was formed in 2009; it aims to provide ICT methodologies and services to companies of Fiat Chrysler Group Automobiles (FCA) and CNH-Industrial.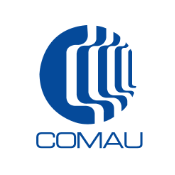 A worldwide leader in manufacturing flexible, automatic systems and integrating products, processes and services that increase efficiency while lowering overall costs. Headquartered in Turin, Italy, with an international network that spans 17 countries that employ more than 12,600 employees.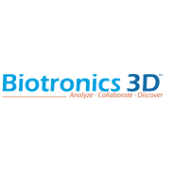 BIOTRONICS 3D
UNITED KINGDOM
B3D develops and commercialises innovative cloud-based medical image analysis and visualisation tools for the diagnostic imaging industry. B3D provides cutting edge software technologies to improve healthcare by better extracting diagnostic data and transforming it into usable information.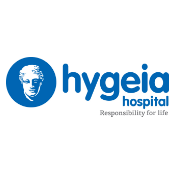 It was founded in 1970 by a group of Greek physicians; their aim was creating a model hospital in Greece. Its main objective is the provision of high quality services and the development of an integrated network of Health services in Greece and abroad.
CONTACT US
For more information, please do not hesitate to contact us